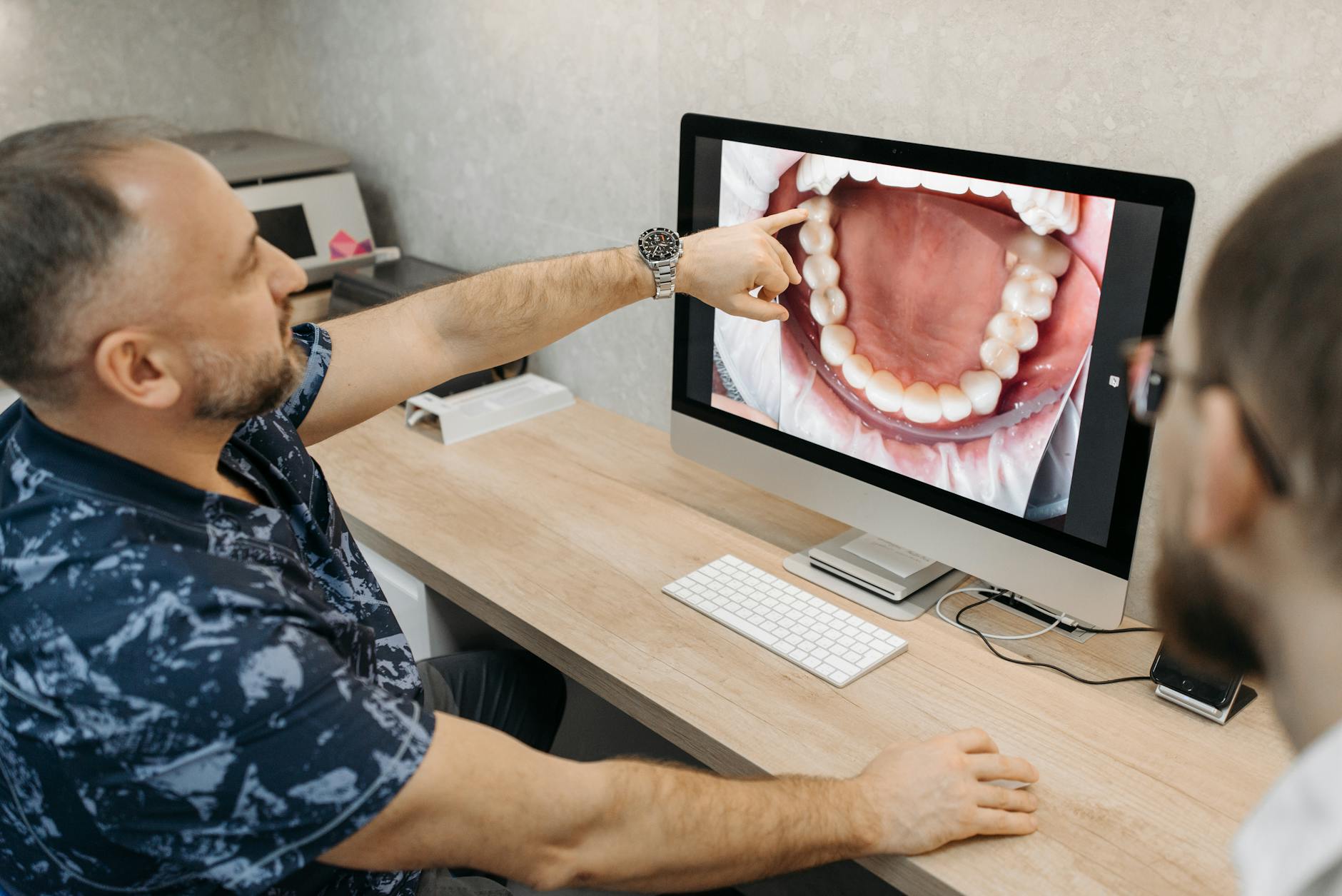 If you need a new crown, why not go with a same-day dental crown? These crowns work in the same way that the conventional ones do. For the most part, they're just like your regular crowns except that they're made in about two hours. So, read on as we dive into the benefits of same-day dental crowns.
Same-day crowns are typically made from some of the most advanced tools within the dental industry and they are the closest to a lifelike crown. With the use of the CAM/CAD system, your dentist will be able to detect even the tiniest variant or crevice in your teeth. However, physical impressions can only do so much as far as mold creations go. When computerized systems are used, they offer a better fit and they're very close to reality especially where appearance is concerned.
These crowns also offer customers faster turnaround times. With traditional crowns, patients were expected to wait at least a couple of weeks before their crowns were made. So, instead of having to wear a temporary crown, you'll be able to leave the office with one in just a couple of hours.
If you've ever had any implant processes in the past, you'll know just how long and drawn-out the process becomes. So, instead of waiting for weeks before your implantation process is complete, you'll have it done in a jiffy. However, there is still a period of healing that you must undergo even with same-day crowns.
While traditional and modern dental crowns cost roughly the same, they are much cheaper if you look at the long haul. Same-day crowns prevent you from having to spend too much extra paying for a temporary crown. It also protects you against the cost of having to make multiple appointments to get the traditional crown fitted in. Unlike the traditional ones, the same-day crown will last much longer.
Since same-day crowns offer a snugger fit, they eliminate the use of temporary crowns. Removing and placing a crow is a very uncomfortable process to deal with. It also brings on a high degree of sensitivity to the area.
The last main benefit that comes with a same-day crown is the fact that it better protects the tooth underneath. While traditional crowns do protect your teeth, they leave a lot of room for damage and decay. Since same-day ones are put in on the same day, they reduce the risks.
As we conclude, we have just looked at the benefits of having same-day dental crowns installed. These offer a ton of benefits and should be considered when compared to the traditional variant. While they are similar, they offer more protection to your exposed teeth.